Birthday Parties
Currently Not Booking due to COVID restrictions. Sorry for the inconvenience
Happy Birthday !!
We'll bend over backwards to make your next birthday party a great one!!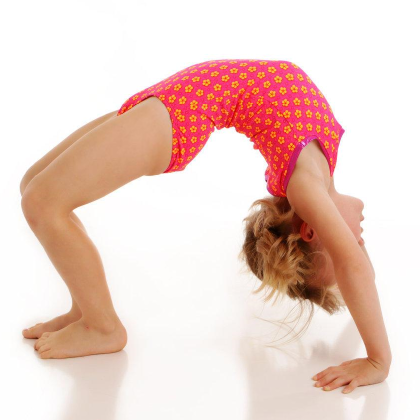 Join us at the gym club! Parties include organized games, tons of fun in the gym and on the equipment with our coaches, and pizza and juice for the kids in our party room.
Let us do the work for you – kids can have a ball and vent energy in a safe and fun environment while parents can sit back and watch the festivities from the lobby viewing area. No fuss for Mom & Dad, and a great time for the kids!
Parties are geared for children ages 3 and up.
Check out our Cost Chart to see just how inexpensive a great, no-hassle party can be!
Note that child guests ONLY are allowed on the gym equipment!
Booking
Parties are booked on a first come, first serve basis.
A $50 deposit is required within 48 hours of booking to hold your spot.
What's included
The birthday child (1) is always free, and costs are determined by the number of guests that attend (see our printable cost chart under the costs and forms tab).
In addition to games and fun in the gym with our coach(es), parties include 2 slices of pepperoni or cheese pizza and a juice box for each child – you would supply your own decorations, cake, ice cream, plates, and utensils as needed.
Our party room has a small kitchen area complete with refrigerator and freezer.
The birthday child (1) at each party will also receive a complimentary T-shirt.
Times
We hold 8 parties most weekends. Parties are 2 hours long and are held at the following times:
September – June
July – August
Invitations
You should send the St Thomas Gymnastics Club – Waiver Release out with your invitations for parents to sign and return at drop off. Our coaches will also have blank forms at the door for any forgotten or not completed prior.
All children staying in the gym must have a valid signed waiver.